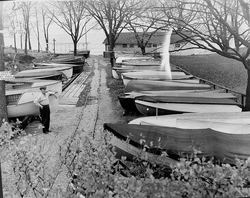 Welcome to the Web site of the Avon Lake Boat Club
The Club is open to residents of Avon Lake, Ohio. We have approximately 120 14 ft class motor boats and 24 kayaks. The Club is very popular and therefore there is normally a 3-5 year wait list to join the Club. If you are interested in being added to the wait list, please use the "Contact Us" option on this site to provide your contact information and your choice of motor boat or kayak space (1 to a person). Please be sure to provide appropriate contact information, remembering that email and cell phone numbers frequently change.


---



For those that are not turning over their boats for the winter, please double-check your tarp and supporting framework. You want to ensure your tarp is secure and is capable of shedding winter snows and ice.



---
Meetings - 4th Thursday Jan-May & Oct
7:30 PM Old firehouse
rt 83 and lake road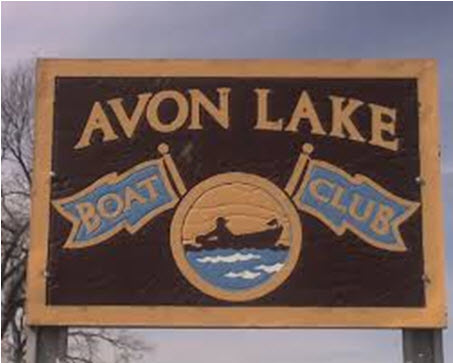 ---