Welcome to the Avon Lake Boat Club

---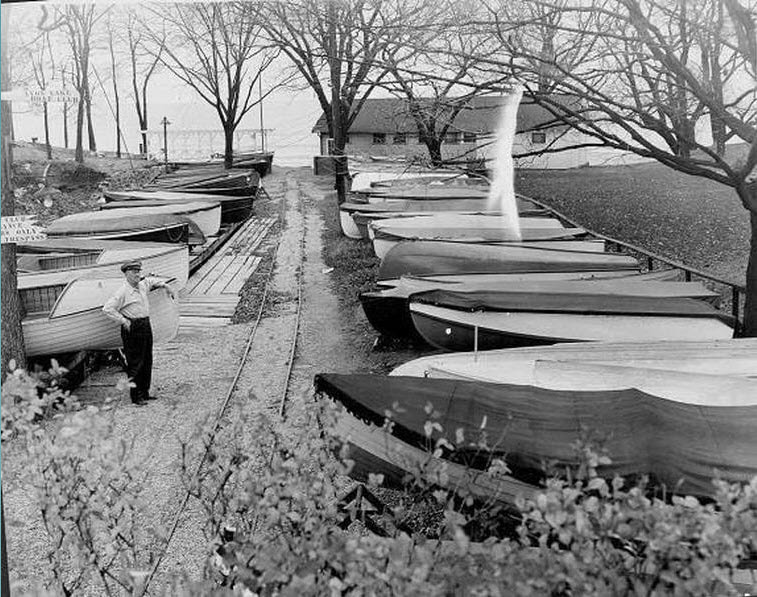 ---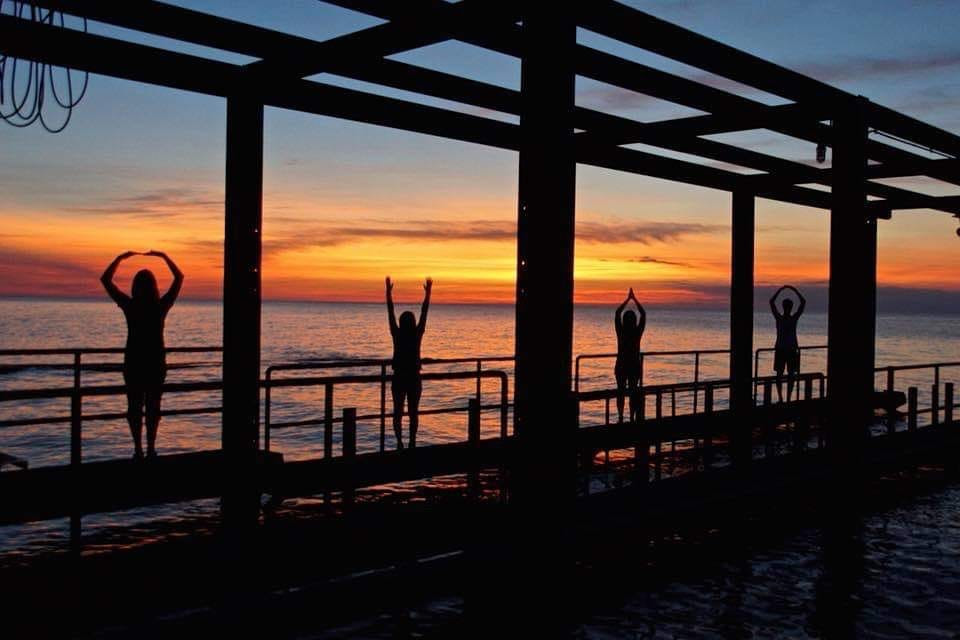 ---
Next Meeting
Thursday March 28
7:30 PM Old Firehouse

---
The Avon Lake Boat Club lost one of its longest standing members, Jim Smith. For years his boat was prominently positioned in the first space next to the flag pole distinguishing his seniority with the Club. Jim was a great man and a true "character", and he will be missed.
(you can see Jim in some of the early photos and films included in the Club's history video)
Obituary for JAMES L. " HONKER" SMITH at Misencik Funeral Home
---
Remember 2019 Dues are required to be paid by February 28
---
Thank you from Residents of Beachpark Tower

Per the attached: you can see how very happy our residents were with the wonderful job all of you did this year with our Fish Fry. My thanks to all who participated, cooked, volunteered and in any way helped make this such a special event!
Carol
Carol Duffield
| Property Manager | 33687 Lake Road | Avon Lake, OH 44012
| | 440-933-2233 | : 440-933-7892 | ::
beachpark@millenniahousing.com
---
In the 2019 Boating season the ALBC will install new kayak racks on the West side of the Club grounds. These new racks will replace the existing racks which will be deconstructed and that space will be filled with motor boats.

Rack bidding for the spaces will take place during the April membership meeting and will follow our tradition of seniority based bidding. You can use this drawing below as a reference for boat positions with North as indicated and rack numbers from bottom to top (e.g. the bottom of the North-most rack with positions 1 & 2 where the bottom height will be 6 inches from the ground, positions 3 & 4 bottom height will be at 26 inches, etc.)

Additional information will be shared soon during our monthly meetings and newsletter. Stay tuned.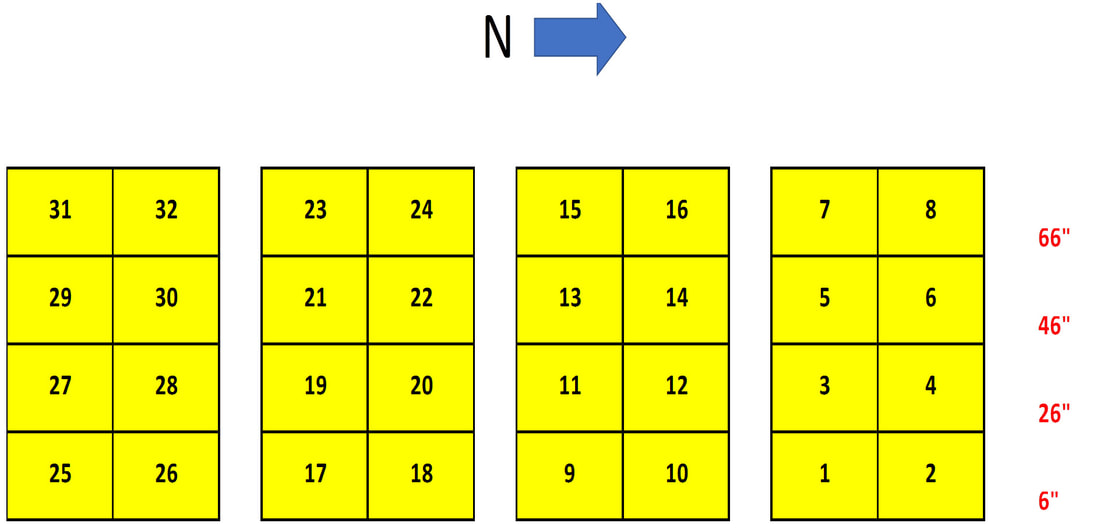 ---
---
ALBC Club Members,
As our boating season officially winds down for the year, I wanted to take a moment to wish you and your family a very Merry and Joyous Holiday season. Looking back at our past year, our club has really accomplished a lot. Your Trustees have worked tirelessly and spent many hours in meeting to get our club back in operation and functioning smoothly. And our members too, have turned out in record numbers for our boat and rack moves and all the other work parties and events. Thanks to our Grounds Committee, George Puskas and Dave Kalo, we've got a completely new rail system, and our catwalks and hoist are always in top operating condition. It is great to be back in operation and our club looks better than ever. This reminds me of an important item we need to discuss. Our Rack Committee, led by Mike Sweeney and Rich Jicha, will be performing inspection throughout the winter (see attached note from them). Actually, our club can look worse in the winter with collapsed tarps and boats filled with snow and ice. Please make sure you check on your boat, especially after storms. No one, including the Trustees, likes fines, so take this warning seriously and help keep our club looking great.
Our next general membership meeting will be the fourth Thursday in January. We have about a dozen motorboat openings, so this is a good time to recruit a fishing buddy or neighbor to become a member in ALBC. Once the word gets out, these will fill up quickly. In the meantime, enjoy this picture of our club from a year ago, and enjoy the Holidays! Thanks, Ray

WINTER BOAT/RACK MAINTENANCE
Now that our boating season has come to a close, we still need to monitor the condition of our boats and racks.
For members who did not turnover their boats, the most important item on that monitoring requirement is the condition of the tarp. Winter storms and snow put an extra strain on the tarps and once collapsed they are much more difficult to fix. The Rack Committee will be inspecting boats and racks throughout the winter months and will make every effort to send out courtesy e-mails/calls to members who need to make adjustments to their tarps. Non-compliance will result in fines and possible membership termination. If you are going to be out-of-town for an extended time, you might want to contact another member to have him/her check on your boat and rack.
If there are any questions or concerns, please contact the Rack Committee.
Mike Sweeney: maps@wowway.com
Rich Jicha: ifish4carp@gmail.com
---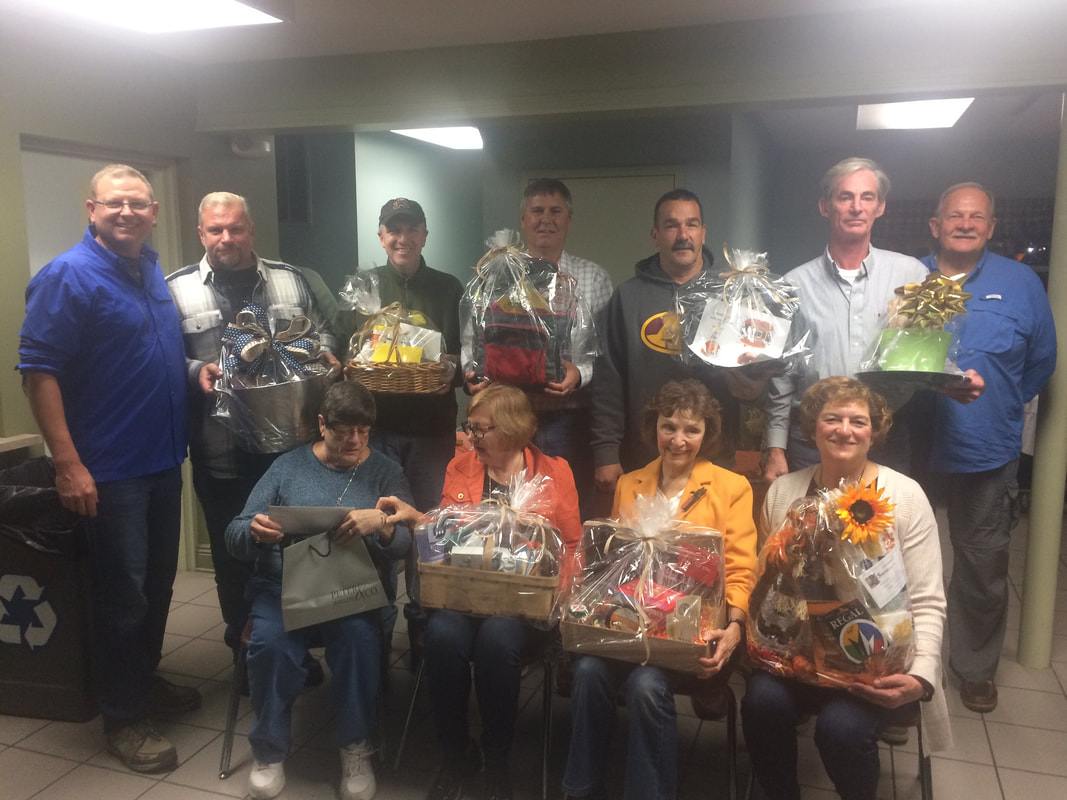 | | |
| --- | --- |
| Happy Gift Basket Door Prize Winners from the October Clam Bake | --- |
---
---

Check out boats and items for sale on the classifieds tab
new item: fish finder

---
---
Several years back the ALBC celebrated it approximate 50th Anniversary. We compiled a collection pictures and a video to commemorate the event. There are two videos with a runtime of approximately 20 minutes each. Click the links below to see them
ALBC Memories 1
http://youtu.be/VdaY6kUbSJo
ALBC Memories 2
http://youtu.be/7NcNukUqoA0
---
Meetings - 4th Thursday Jan-May & Oct
7:30 PM Old firehouse
rt 83 and lake road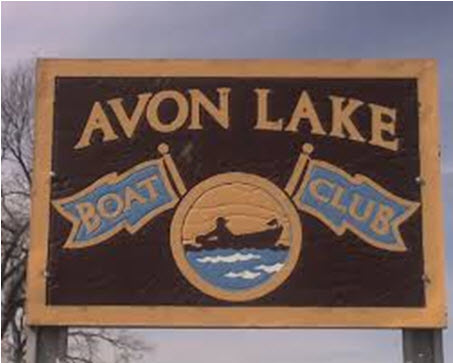 The dues for 2019 are as follows:
(dues are non-refundable)

Regular membership = $250
Retirees = $200

Social Membership = $100
(Social membership is a non-voting member that has established seniority date with the Club and who has waived the opportunity or is waiting for an open boat position to become available. The Social membership fee will be applied to your one-time initiation fee should a position become available)

Seniority Only = $25
(Former active members wishing to retain their seniority status)

Avon Lake Boat Club
PO Box 17
Or
Joe@AvonLakeBoatClub.com



---