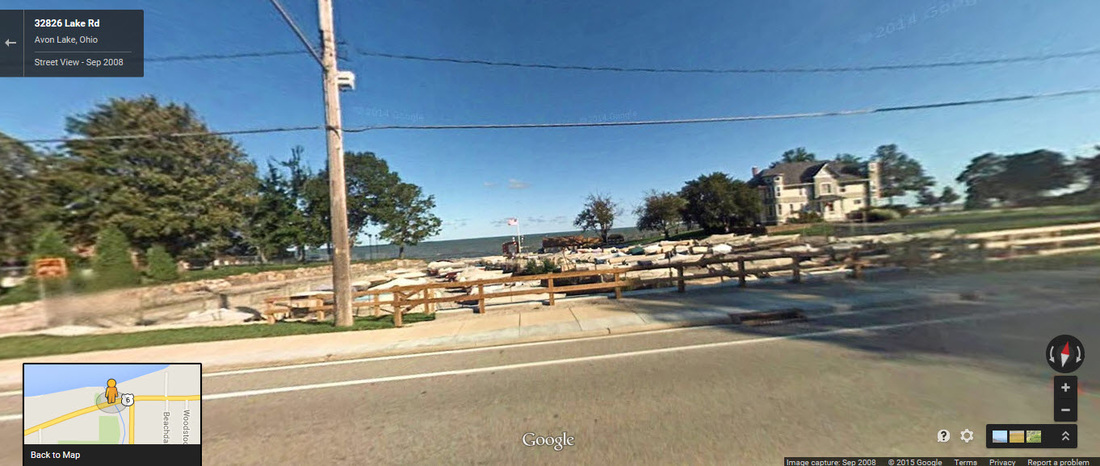 Welcome to the Web site of the Avon Lake Boat Club
The Club is open to residents of Avon Lake, Ohio. We have approximately 120 14 ft class motor boats and 24 kayaks. The Club is very popular and therefore there is normally a 3-5 year wait list to join the Club. If you are interested in being added to the wait list, please use the "Contact Us" option on this site to provide your contact information and your choice of motor boat or kayak space (1 to a person). Please be sure to provide appropriate contact information, remembering that email and cell phone numbers frequently change. We post a wait list on the web site and update it on occasion.


We are currently collecting dues for the 2016 boating season. Once returning members are identified we will have information regarding motor boat and kayak rack availability. If you have previously entered your name to the wait list, please send an inquiry via our "Contact Us" option to inquire of your status. Please be sure to include all the names you used to add to the list, as well as a phone number we can use to contact you. Also please note that dues have been increased in 2016. If you are no longer interested in remaining on the wait list, please share that with us.
---
Meetings - 4th Thursday Jan-May & Oct
7:30 PM Old firehouse
rt 83 and lake road


---
---
Avon Lake Boat Club 2016 Officers & Trustees
Commodore
Ray Frank
440.222.5292
rfrank111@yahoo.com
Vice Commodore
Brad Johnson
440.853.7817
brad.johnson@hpe.com
Treasurer
Ken Nelson
216.272.8518
kennelsonesq@yahoo.com
Secretary
Joe Slife
440.933.9054
joe@avonlakeboatclub.com
Social Director
Brian Lam
440.653.1508
brian.lam@allenlund.com
Rack Committee
Rich Jicha
440.933.6563
ifish4carp@gmail.com
Mike Sweeney
440.930.5676
maps@wowway.com
Grounds Committee
Dave Kalo
440.670.4699
davekalo@aol.com
George Puskas
440.666.2432
geopuskas@hotmail.com
---
Meetings: 4th Thursday Jan-May, & Oct 7:30PM North Bay Room



---
2016 Dues
The refunds associated with the Launch Construction ended with the 2015 Boating Season

Club Officers have been meeting with the City regarding negotiation for lease renewal and for replacement of the West Creek wall to restore the Club to full operation. We are compelled to increase our current dues in order to meet the requirements of our future financial obligations.

During the January 2016 Avon Lake Boat Club General Meeting, a motion was raised and passed to modify the 2016 season dues as follows:

Membership - 2016 Annual Dues

Motor Boat and Kayak
$250

Retiree (Motor and Kayak)
$200

Seniority Only
$25

Dues are required to be paid before March 31st. Those not paying on time may be subject to late fee fines.
Dues can be paid during the February and March ALBC meetings, or they can be mailed to:
Avon Lake Boat Club
PO Box 17
Avon Lake, Ohio 44012



---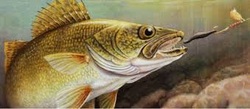 ALBC Walleye Derby 2015

ALBC held the annual Walleye derby on Saturday July 18th. Participants were greeted with sunny skies, warm temps and calm seas to start off the day. We were long overdue for some "summer like" weather after a wet spring and early summer this year.

Overall walleye fishing was very tough with only two teams checking in a boat limit of 3 walleye. A familiar face, Dave Kalo, emerged as the champion for this year's event. It's no secret that Dave has always been known as one of the best perch fisherman in the club but has really honed his walleye skills the past few years. The Kalo team managed to catch 10 walleye for the event and had some really nice sized fish to boot. He was using a mix of worm harnesses and crank baits fishing near the shipwreck.

The only other team to check in a boat limit of 3 walleye were George Puskas and Ethan Lam. They were also using worm harnesses and fished the same area. It should also be noted that George caught his limit of 6 walleye.

Our third place finishers all brought in one walleye. The prize was split between Rich Jicha and Marty Langer.

In the Youth Division Ethan Lam had biggest walleye (18 inches) and Adam Wirtz got the biggest sheepshead (20 inches).

We have many great prizes again to give away for the derby participants. The winner of the grand prize for participating angler was club secretary Brad Johnson. He took home a really nice Okuma line counter fishing rod and reel. IMO, these combo's are a necessity if you are looking to put consistent catches of walleye onboard. You can find these combo's for sale at Erie Outfitters if interested. Please mention to Craig I sent you. We also had some wonderful shirts designed for our club this year. We raffled away a total of 15 shirts. Additional shirts are available for sale for anyone that is interested that did not win one at the derby.

Special thanks goes out again to members Dennis Staab and Frank Savel and their wonderful wives. Once again they prepared the best cookout of the summer for our hungry anglers and spectators of the club. The burgers and hotdogs were second to none!! These guys are amazing and please take time to thank them if you haven't already.



Our Commodore, Joe Slife was unable to attend this year's walleye derby due to work obligations but lucky for us Vice Commodore Ray Frank was right there to help out. Ray sent off 17 teams in the morning and addressed the crowd for the closing ceremonies. We are very blessed to have a wonderful group of Trustees and Commodore's. Please take the time to thank them when you see them because with all their hard work ALBC would not be possible.

Looking ahead will be the Annual Perch Derby slated for the third Saturday of September. If necessary a blow date has been scheduled for the fourth week of September. We are off to a slow start to this year's perch fishing but hopefully that will all change by the time the derby comes around. Typically September and October are the best months for consistent limits of yellow gold. In the meantime get out there and enjoy the superb walleye fishing in the weeks ahead. Summer has finally arrived to northeast Ohio!

Happy boating and fishing all. Summer is short. Get out there and enjoy our wonderful club before it's over.



Sincerely,

Brian Lam


---
---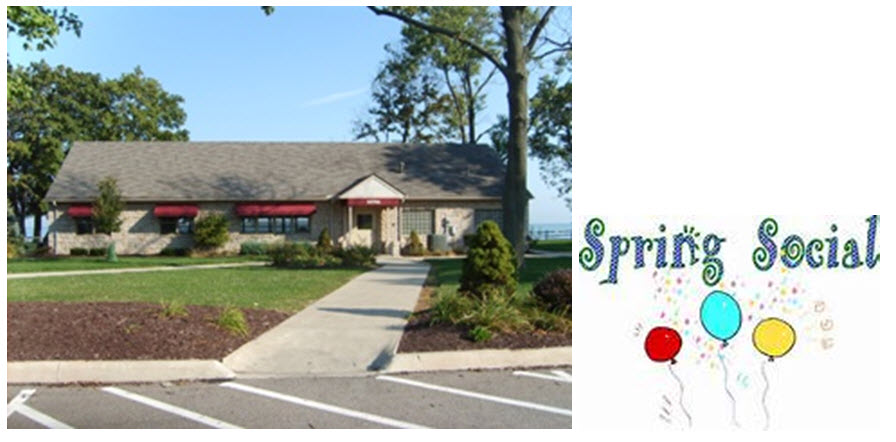 Thank you everyone for attending the Spring Social. Great snacks, food and desserts were served. Lots of great raffle prizes and awards for corn hole winners and casting contests.




The following day was Lorain County Pride Day --- and thanks to all who took the time to spruce up, align racks, and make the Club a showcase for the City. The Mayor stopped by and shared his appreciation for the Club's ongoing efforts to make the Club a showcase for our city.

---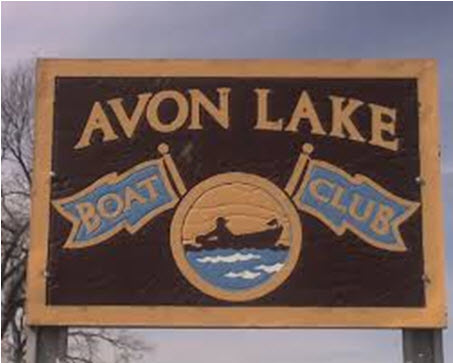 ---